The Queue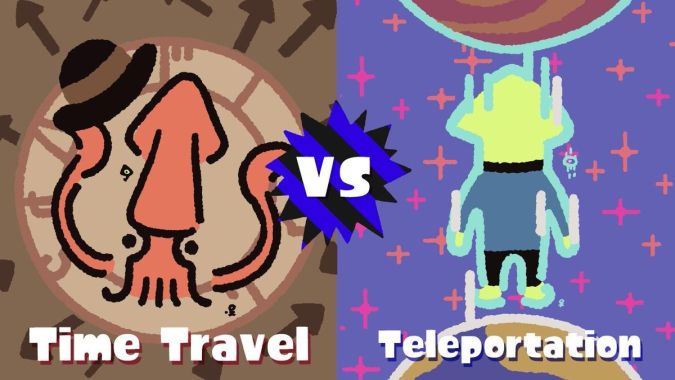 This month's Splatfest was Teleportation vs. Time Travel. I was far too busy on Saturday to participate, sadly… which may explain why the wrong side won. That said, this one was tougher than I initially expected.
Why? The fact that time travel is up against teleportation inherently implies that you can ONLY time travel from your current location. Most versions of time travel I've seen in sci-fi have allowed people to teleport as they time travel. If you can't do that, it's a little less exciting — but it's still better.
Oh well. Let's Queue.
---