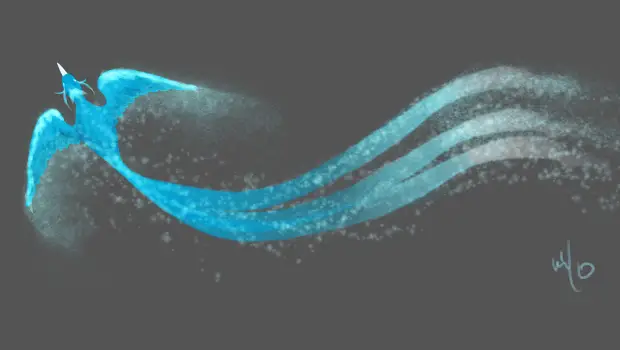 Advertise With Us
Blizzard Watch is where geeks come
to share their passions every day.
Blizzard Watch is a crowd funded, community-oriented site dedicated to covering the emerging and long-term sustainable games of Blizzard Entertainment. We have daily content that speaks directly to the fans of World of Warcraft, Hearthstone, Heroes of the Storm, Overwatch, StarCraft, and Diablo.
We also cover the broader geek interests of our loyal readership including coverage of current movies, television, books, comics, tech, conventions, and non-Blizzard video games.
The Numbers
Here's the latest numbers that tell our story of impressive growth since our launch just last year:
1.5m Global Views per month*
250-300k Total Worldwide UVs per month*
125-150k Total US UVs per month*
50-75k Total PVs per day**
*Per Quantcast
** Per Google Analytics
Key Demographics
Our Average Reader
Age 18-34 (61%)
Male (93%)
College educated (61%  college or above)
Technology
58% desktop, 41% mobile
50% Windows, 25% Mac/iOS, 20% Android
Interests
Video Games
Technology
Arts & Entertainment
Our Reach
Our presence extends beyond our site with our regular game streaming on Twitch, our regularly updated YouTube channel, our two weekly podcasts, our newsletter and social reach through Facebook and Twitter.
Contact Us
To learn more, contact dan (at) blizzardwatch (dot) com